Hope Clinic, cite soleil
Bringing healthcare to the most impoverished region in the Western Hemisphere.
Saving Starfish Corporation is working with another non-profit organization to open a clinic in Haiti! We have joined with them to facilitate the opening of their "Hope Clinic" in Cite Soleil, Haiti, where 300,000 people live without electricity, running water, or sanitation.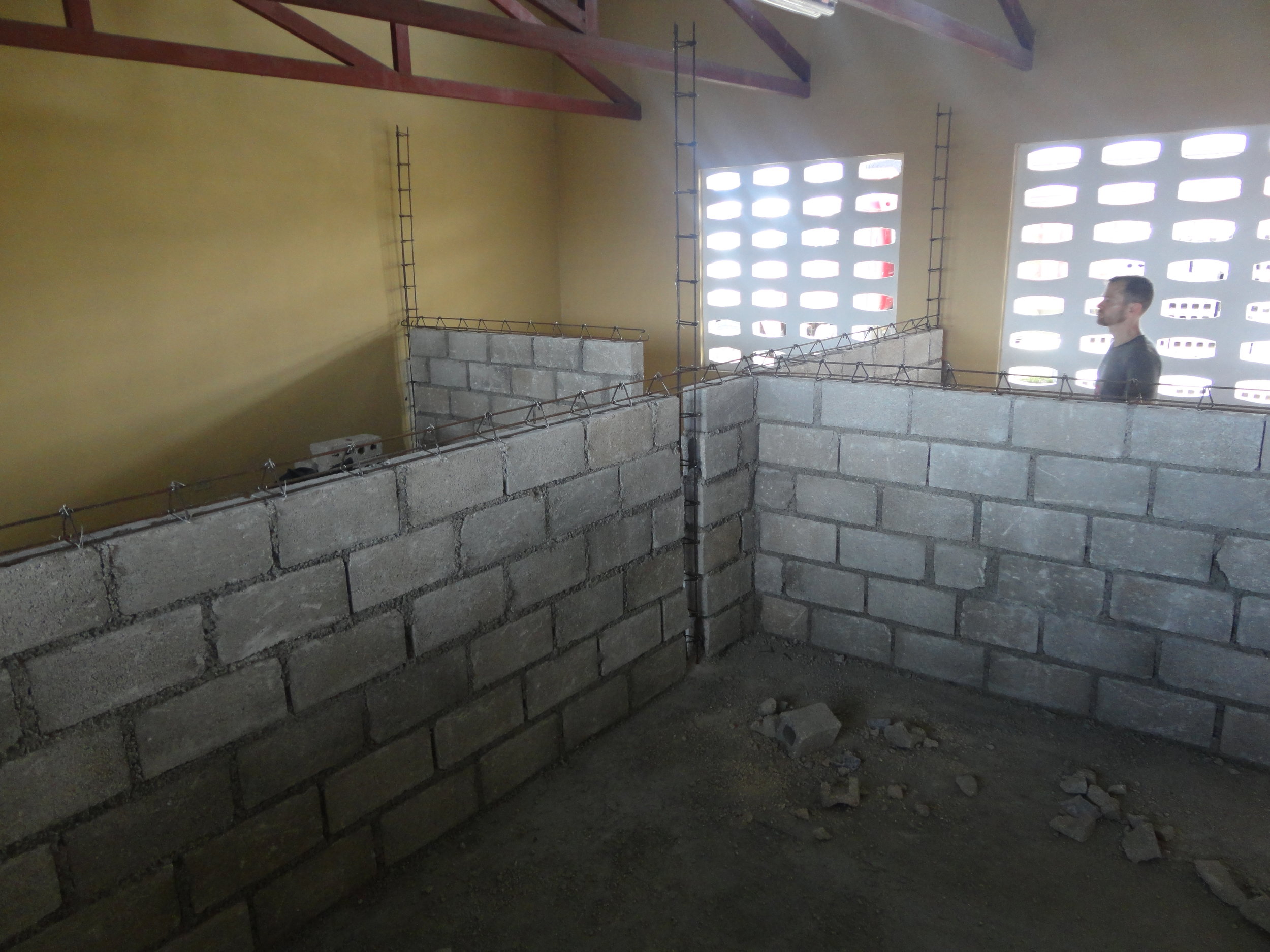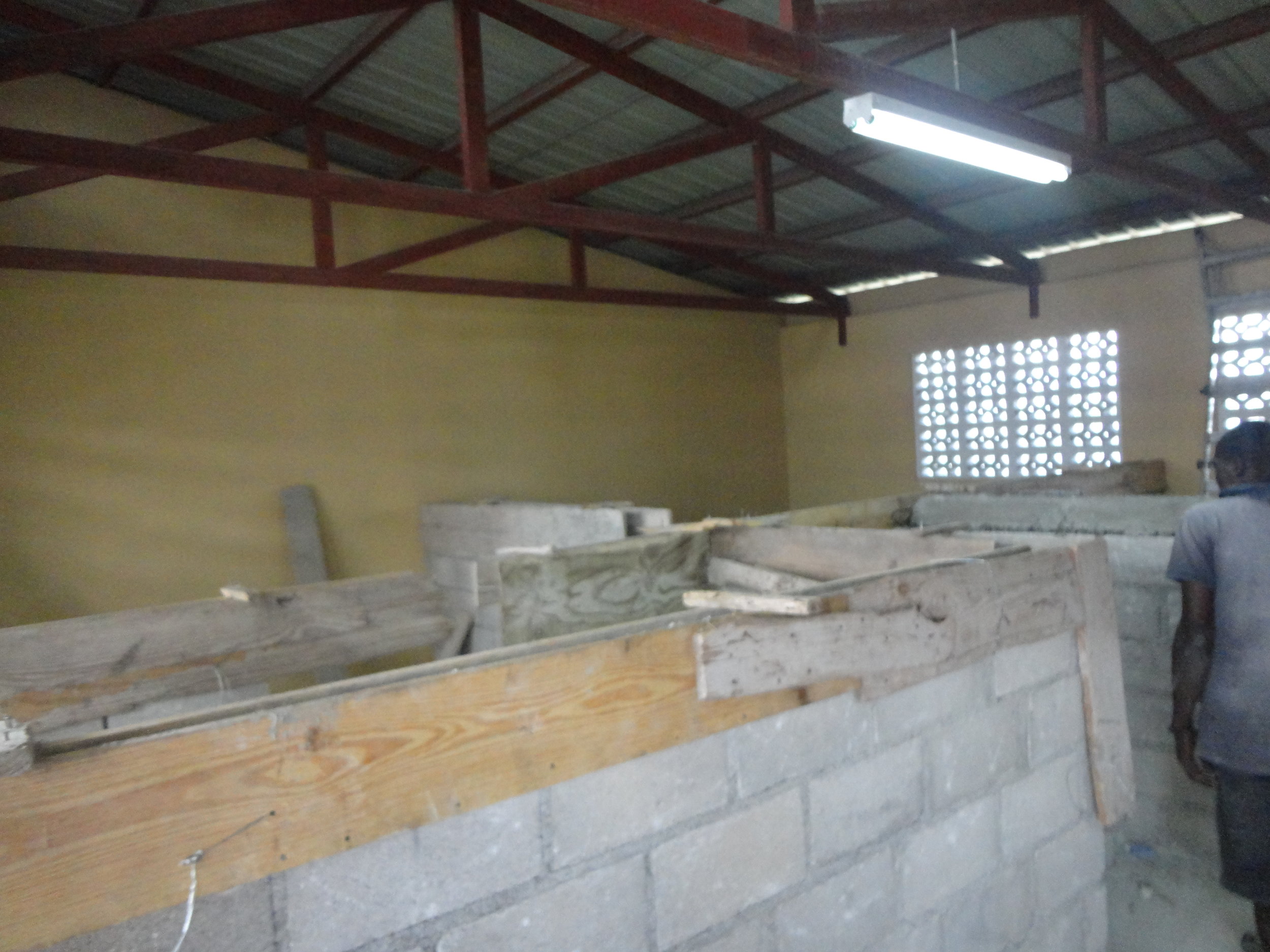 The vision for Hope Clinic is to come alongside the Haitian medical staff and work together to help and heal the people of Haiti when they need it the most. The clinic will be a Haitian-run medical clinic employing people who live in the area, thus creating much needed jobs and opportunity. American medical specialists will travel to Hope Clinic multiple times per year bringing specialized care when the need is identified.
Hope Clinic, Cite Soleil
This clinic will provide routine well child check ups to almost 200 Kindergarten children who attend Hope School. It will also open its doors to their families and provide wound care, dental care, pediatric care, labs, and pharmaceuticals to the general population of Cite Soleil.